​Tennessee's Premier Australian Labradoodle Breeder.
We are a very small, in home breeder cultivating the finest Multigenerational Australian Labradoodles, right here in America. Our dogs descend from the original Tegan Park and Rutland Manor bloodlines of Australia.

We raise gentle, family friendly dogs that are healthy, non-shedding and allergy friendly. They are extremely ​intelligent and easy to train, making for exceptional therapy and service dogs.

Our mission is to protect the integrity of the
Australian Labradoodle breed by always upholding
the value of quality over quantity!

​Because we only have a few litters per year, it is important to reserve your spot early!
---
We are located in Chattanooga, Tennessee
Chattanooga, Tennessee is centrally located in the heart of the Southeastern United States.

We are a 2 hour drive from Nashville, TN; Atlanta, GA; Knoxville, TN and Birmingham, AL.

We are also within driving distance from: Tennessee, Georgia, Mississippi, Alabama, Louisiana, Florida, Arkansas, Missouri, Illinois, Ohio, Kentucky, Virginia, West Virginia, North Carolina and South Carolina!
​
​TLC pet food
---
Hi Friends,

During these Times I know many of you are looking to have your pet food delivered to your homes . As you may know, we feed and recommend TLC pet food and not only do they deliver, but they deliver it fresh and free! If you don't already love TLC, I invite you to take advantage of this amazing food and service.

Use code

101583-1025 or click the link below

for $5 off your first order.

www.tlcpetfood.com

Stay Safe ~ Wash your paws ~ Stay Home
---

​Live within an hour of Chattanooga, TN?
We are looking for Guardian homes.
Check out our guardian home program.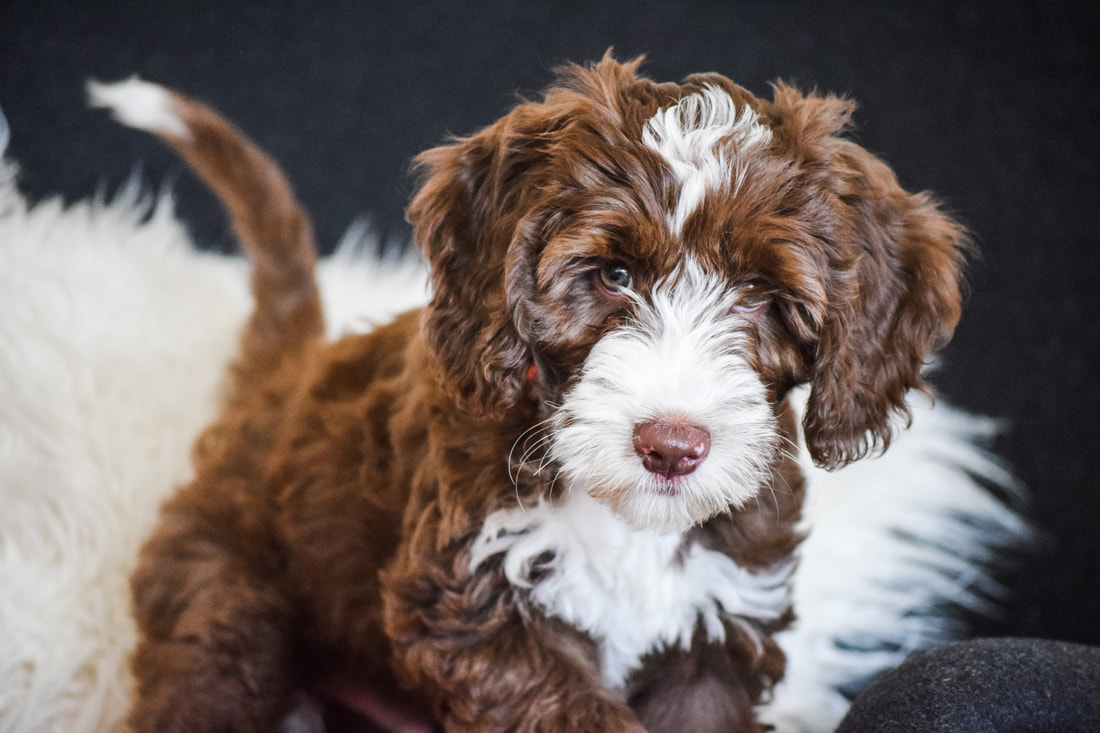 We are looking for guardian families that live in or around Chattanooga, Tennessee. Since we are not a kennel, in order for us to grow our breeding program, we have a guardian home program. This will ensure that all of our breeding dogs will be raised as a family member in a loving home environment, as we are not a kennel. We pick out the very best puppies to join our program, so our guardians will get the most desired, highest quality puppies, at a highly discounted price! The puppies will be theirs for life, and we will retain breeding rights during the timeframe allotted in the guardian home contract. You can read more about our general requirements on our
Guardian Home Program
page. Because we do intend to remain a small program, guardian home opportunities will be limited. We will choose our guardian homes based on qualifications and fit, not on a first come first served bases.
If you are interested in learning more about our guardianship opportunities, please email us at:
AHLabradoodles@gmail.com
---
Time to shop!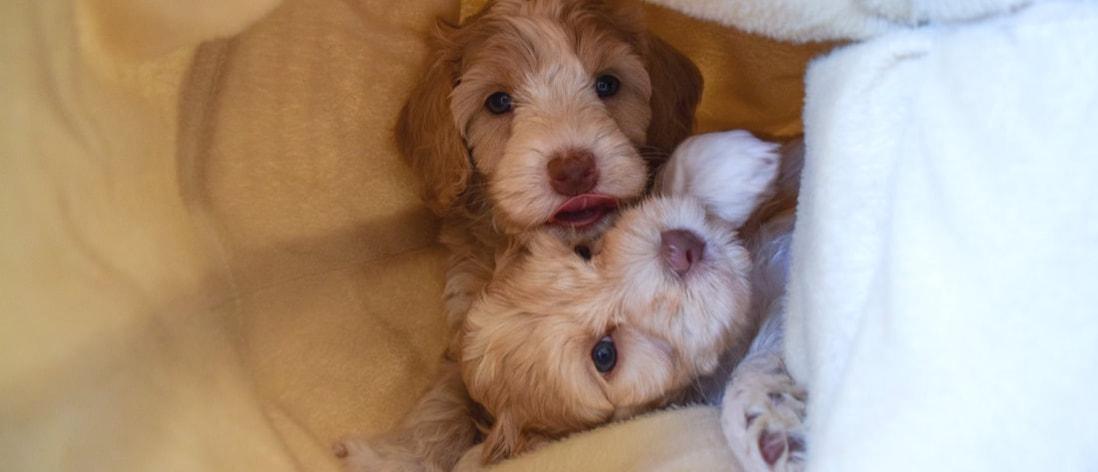 ---
Our clubs and affiliations
---
*We have decided after many years, we will be discontinuing our membership with the ALCA. We have come to the conclusion that the club no longer has anything to offer our program or our FURever families. It has been a few years of contemplation, and with a changeover in leadership that has increased issues after promising improvements, we have finalized our decision. We will continue to grow with the ALAA and WALA, as both of these clubs have continued to improve year over year. We are excited for our future and the future of these programs.
​